Our Services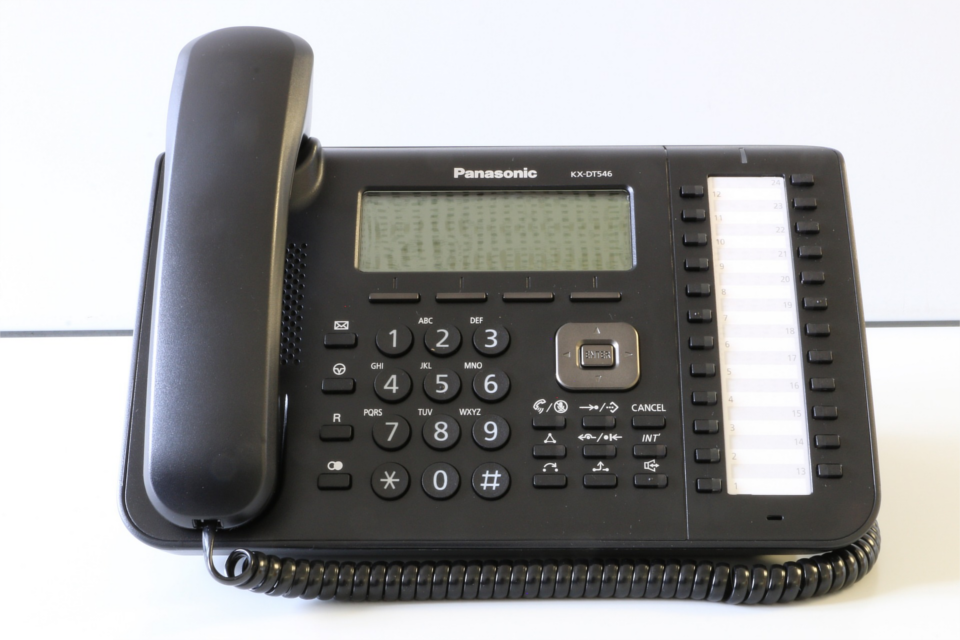 LANDLINE PHONES
We install the latest in Panasonic telephones for the home and office!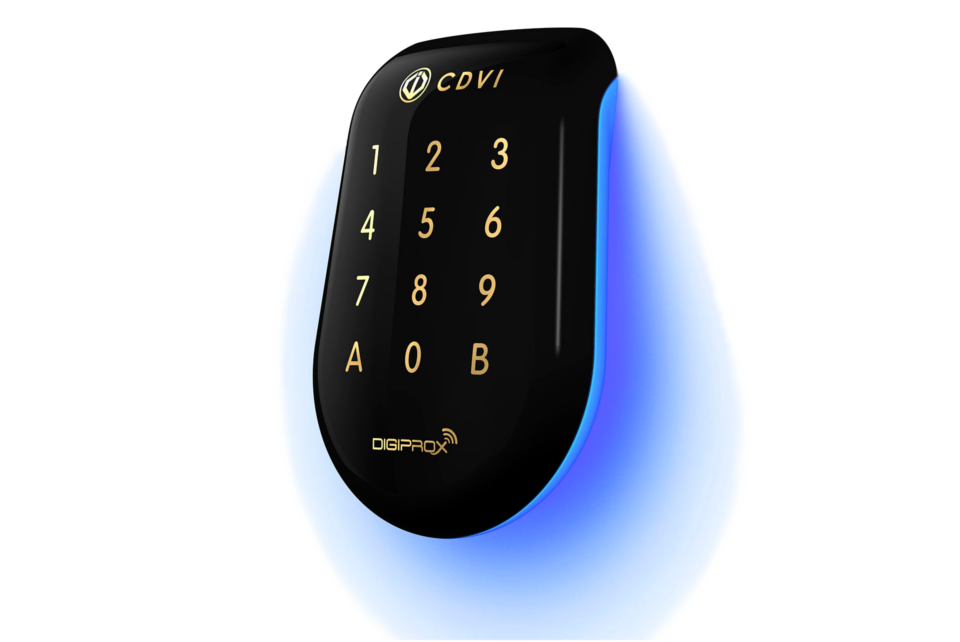 ACCESS CONTROL SYSTEMS
We install access control systems so you can be sure who comes and goes!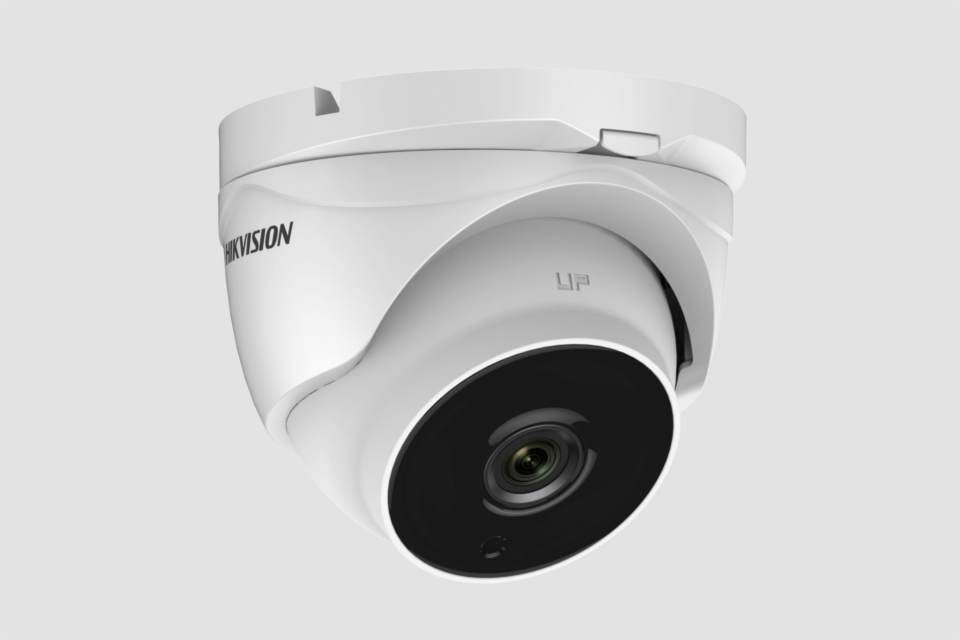 SECURITY CAMERAS
We install security cameras from companies like Hikvision, meaning you can view a live feed from your smartphone or desktop!
About Us
Welcome to AIM Telecom Inc., where connectivity meets security.
Founded two decades ago by Uri Lazarev, our roots trace back to the dynamic tech landscape of Israel. With a wealth of knowledge acquired in the heart of innovation, Uri established AIM Telecom Inc. to bring cutting-edge telecommunication solutions to businesses and homes.
Specializing in landline services, access control, and state-of-the-art security cameras, we seamlessly integrate technology and reliability. AIM Telecom Inc. reflects our founder's journey from Israel's tech hub to creating a customer-centric haven for communication and security needs. With a blend of experience and a commitment to excellence, we continue to evolve, ensuring your connectivity and safety are in expert hands. Choose AIM Telecom Inc. for telecommunication solutions that transcend borders, where our Israeli-inspired vision illuminates the path to a connected and secure future.
Contact
For more information please reach us at the following:
416-312-4819